Tickets are selling fast for "Far, Far From Ypres" at Glasgow Royal Concert Hall, Celtic Connections, Friday 17th January, 2014. The evening concert starts at 19.30 but, calling all schools, there is a schools concert at 11.00 in the morning.
Broadcaster Iain Anderson's resonant narration, interwoven with extracts from real-life letters and diaries, links the music through the story of Everyman Scottish soldier Jimmy MacDonald, following his odyssey to the Somme and eventually home again, in a hugely powerful act of musical remembrance. Inspiringly convivial...left the entire audience moved and sombre, but strangely elated. (Broadway Baby)
Press this link for more info and tickets:
"Far, Far From Ypres" tickets for Celtic Connections 2014
"The McCalmans Collection" link
Available here
Nick's music was of great importance to him so we'll keep up the news of his fine new album:
The Edge of Night (LRK004)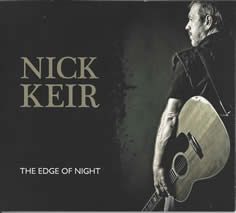 Available at Amazon
http://www.amazon.co.uk/The-Edge-Night-Nick-Keir/dp/B009KJFQ7Y/ref=sr_1_1?ie=UTF8&qid=1351863915&sr=8-1
Birnam
http://www.birnamcdshop.com/index.php?route=product/product&product_id=143#.UJPOmsUmz1w
Pernille's album "Driftwood" link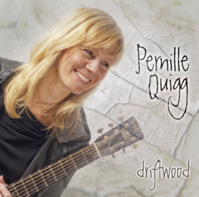 Available here
youtube:
"Peatbog Soldiers", recorded, 1979 http://www.youtube.com/watch?v=cMwwPTjadv8
A silly video http://www.youtube.com/watch?v=7hTroqFrwms
Ian's studio page link

Press this link to find out more information about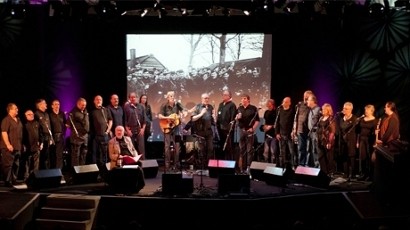 DVD!
"McCalmans' Final Concert Uncut + The Good Old Days"
Run-time of 2hours 45 minutes, High Definition plus old Macs' archive footage.
"Superb", "brilliantly produced", "excellent", "the quality is stunning", "wonderful archive footage", "perfect momento",
Actual quotes from buyer's comments and reviews......honest! Ian
.
McCalmans Final Concert Uncut +
The Good Old Days

PLEASE NOTE:This a PAL system DVD for Europe, Australia etc.

NTSC. The colour TV broadcast system used in the US, Canada and Japan cannot read PAL so this DVD can only play on computer based DVD players in these countries. We did not foresee the interest from US and Canada and we are now trying to address the problem.



Prices include postage
£15 - UK
£17 - Europe
£18 - Rest of World







---
Souvenir Brochure
Available to buy now is the McCalmans souvenir brochure packed with photographs, info and funny asides about the group past and present.

LIMITED EDITION of 1,000

Prices include postage
£10 - Europe
£12 - Rest of World