GREENOCK, Beacon Theatre, 5th October
(also Bordeaux, 17th Oct)
After a couple of magic nights of "Far, Far From Ypres" in the Queens Hall and Perth Concert Hall, we move on to The Beacon Theatre in Greenock on 5th October. The concerts are getting better and better so don't miss, perhaps, the last performance of the show in Scotland.
"Far, Far From Ypres", Glasgow Royal Concert Hall, Celtic Connections, January 17th 2014:
On January 17th, Glasgow Royal Concert Hall witnessed two wonderful concerts.
In the morning Ian's production of "Far, Far From Ypres" performed a Schools' concert to a full allocation of children from schools around Scotland, and a magnificent audience they were, giving full attention to the often harrowing story of World War One and affording the performers a noisy and enthusiastic standing ovation at the end.
The evening concert was a life experience rather than a concert. A full house of over 2000 gave the show prolonged standing ovations in an emotionally charged auditorium. The Festival Director wrote afterwards...."Overwhelming! This show should be seen by everyone".
There was an unprecedented number of letters, mails and calls after the show and Ian will try to answer all of them as soon as possible. Ian was particularly pleased that many schools and festivals requested the free scripts for localised productions of "Ypres". All these scripts have been sent out. Contact this site if you would like a script and it will be emailed to you.
"The McCalmans Collection" link
Available here
Nick's music was of great importance to him so we'll keep up the news of his fine new album:
The Edge of Night (LRK004)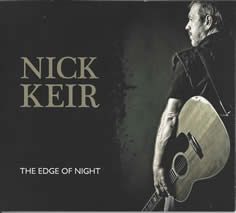 Available at Amazon
http://www.amazon.co.uk/The-Edge-Night-Nick-Keir/dp/B009KJFQ7Y/ref=sr_1_1?ie=UTF8&qid=1351863915&sr=8-1
Birnam
http://www.birnamcdshop.com/index.php?route=product/product&product_id=143#.UJPOmsUmz1w
Pernille's album "Driftwood" link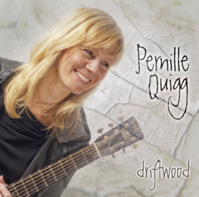 Available here
youtube:
"Peatbog Soldiers", recorded, 1979 http://www.youtube.com/watch?v=cMwwPTjadv8
A silly video http://www.youtube.com/watch?v=7hTroqFrwms
Ian's studio page link

Press this link to find out more information about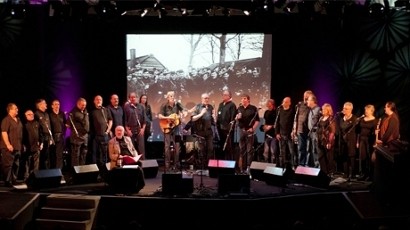 DVD!
"McCalmans' Final Concert Uncut + The Good Old Days"
Run-time of 2hours 45 minutes, High Definition plus old Macs' archive footage.
"Superb", "brilliantly produced", "excellent", "the quality is stunning", "wonderful archive footage", "perfect momento",
Actual quotes from buyer's comments and reviews......honest! Ian
.
McCalmans Final Concert Uncut +
The Good Old Days

PLEASE NOTE:This a PAL system DVD for Europe, Australia etc.

NTSC. The colour TV broadcast system used in the US, Canada and Japan cannot read PAL so this DVD can only play on computer based DVD players in these countries. We did not foresee the interest from US and Canada and we are now trying to address the problem.



Prices include postage
£15 - UK
£17 - Europe
£18 - Rest of World







---
Souvenir Brochure
Available to buy now is the McCalmans souvenir brochure packed with photographs, info and funny asides about the group past and present.

LIMITED EDITION of 1,000

Prices include postage
£10 - Europe
£12 - Rest of World